The 8th Korea International Photo Festival will be held from September 9th to September 15th at the Hangaram Art Museum, Seoul Arts Center.
This year's theme is .
The main exhibition, which consists of works by major domestic and foreign artists, presents a variety of works by internationally renowned Canadian, German, Italian, Korean and Norwegian artists.
enlarge
Atmosfera n.13, 125×222 cm ⓒGiacomo Costa
A representative artist is Giacomo Costa, an Italian artist who received worldwide attention at the Venice Biennale. He presents his latest work with reflection on reality through a gigantic building that extends infinitely. In addition to the rune Guneriussen, which creates a different reality by installing artificial lighting and objects in a natural space, Victoria Sorochinsky's work that expresses childhood experiences and the relationship between the conscious and subconscious mind through storytelling that looks like a fairy tale. Add depth and fun.
enlarge
Protest art on separation, 150cm x 200cm ⓒRune Guneriussen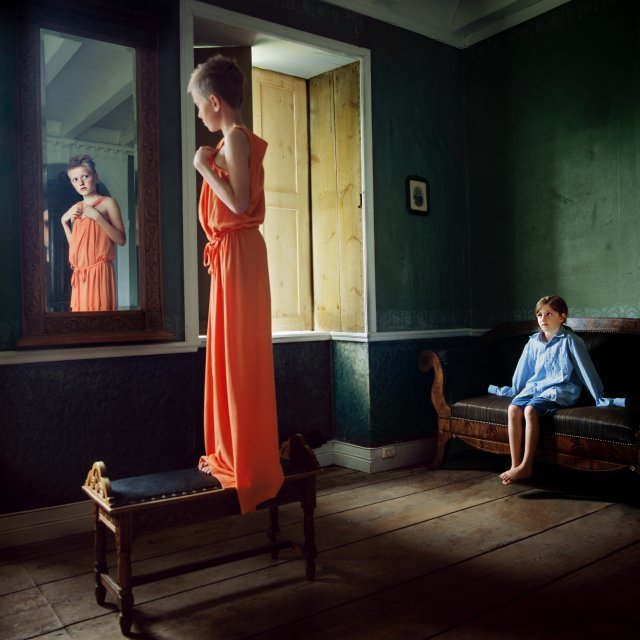 enlarge
Changing Experience, 70x70cm ⓒViktoria Sorochinski
As a Korean artist, Anna Lim, who shows the anxiety expressed in the real social disasters and tragedies of the time, participates.
.
The KIPF viewfinder exhibition, where you can gauge the future of various Korean photography, is presented under five different themes. 10 artists including Yang Jae-moon, Byun Seong-jin, Jeon Jae-hong, and Jeon Je-hoon will participate. Artistic director Yang Jeong-ah, who is in charge of the overall planning, said, "Through various photographic perspectives, we want to present various questions and visions about the essential world of the uncertain reality and beyond."
By Lee Hoon-gu, staff reporter ufo@donga.com